Co-founders and directors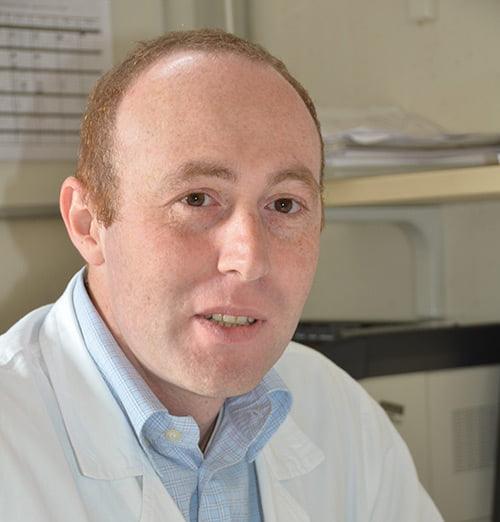 Robert Fruscio
co Founder and director
Robert Fruscio is Associate Professor of Obstetrics and Gynecology of the University of Milan-Bicocca, in Monza, Italy and staff physician in the general Gynecological Unit of San Gerardo Hospital. Before MD graduation and during the residency in Obstetrics and Gynecology he conducted an intense preclinical research activity at Mario Negri Institute (Milan) and at Massachusetts General Hospital (Boston). In 2010 he acquired a PhD in Gynecologic Oncology. His research interests are focused on molecular biology of ovarian cancer, and on prevention and treatment of gynecological malignancies. He has authored 85 peer-reviewed papers and 2 book chapters.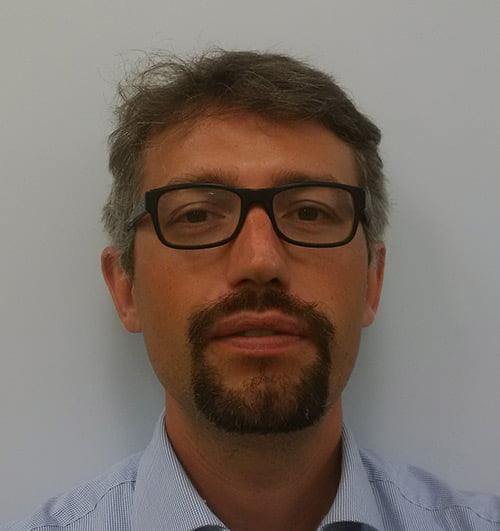 Giacomo Bellani
co Founder and director
Dr. Giacomo Bellani is Associate Professor of Anesthesia and Critical Care Medicine of the University of Milan-Bicocca, in Monza, Italy and staff physician in the general Intensive Care Unit of San Gerardo Hospital. At the same institution, after MD graduation, he completed the postgraduate training program in Anesthesia and Critical Care. Clinical and preclinical research has always been complementary to his clinical activities. Research fellow at Massachusetts General Hospital, in Boston, MA between 2003 and 2005 (he was young, at the time!). In 2010 he acquired a PhD in Biomedical technology. His research interests are largely focused on monitoring of ARDS and mechanical ventilation.  He has authored 75 peer-reviewed papers and about 10 book chapters. One of the few italians who does not care for soccer, but loves baseball. Red Sox fan since 2003.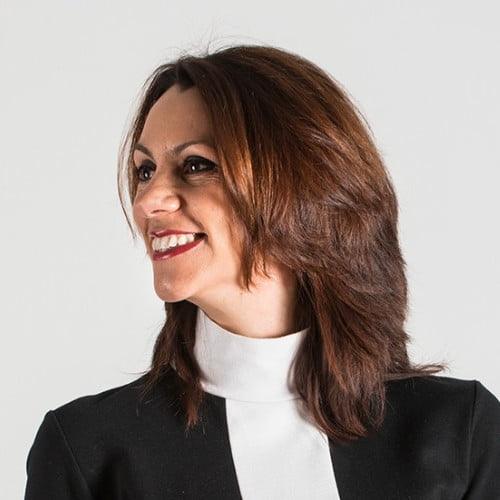 Veronica Mariani
Strategic Advisor
Experienced entrepreneur since 2000, she has founded and managed hr own company in the internet industry. She has created some successful web sites together with a team of more than 40 people, with a constant growth and gaining profitable economic results.
In 2017 she succeeded in selling 3 business units within her company and from that moment on she has started to give support to new companies as an Advisor.
She is passionate about helping startups in their growth and in supporting entrepreneurs in defining the strategic vision and managing the company in its early stage.
As Business Angel, she invested in some companies mainly in the Digital Industry and she covers different roles there. She is always looking for interesting investment opportunities not only to have a gain, but also because she really enjoys creating succesful businesses.
Everybody recognizes her strong organizational skills and problem solving ability, probably also thanks to the training with her four children for that!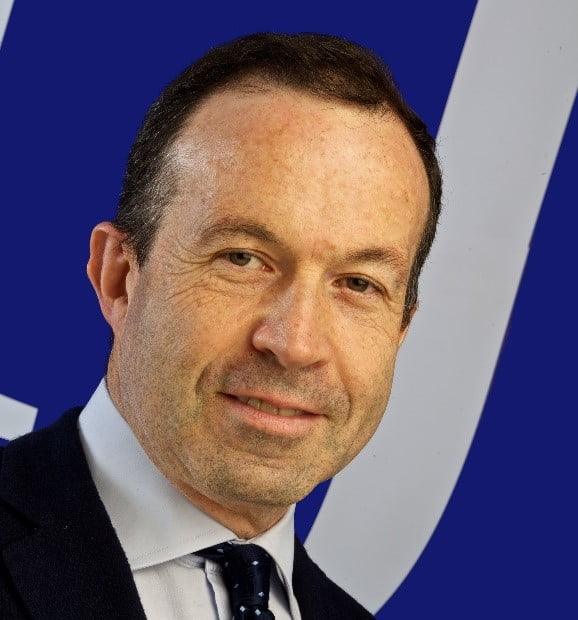 Giulio Zuanetti
Strategic Advisor
Giulio is a STM Publishing Veteran, having worked in several global publishing companies including Adis WoltersKluwer Health and Springer HealthCare. More recently, he served as CEO of Wichtig, whose journal portfolio have been bought by Sage Publishing in January 2018. He led the launch of new titles in the Point of Care and Health Technology Assessment areas and has been an author, reviewer and editor in chief of several medical journals. The challenges of finding appropriate peer reviewers for manuscripts submitted to his journals are very familiar to him and hence the interest in ReviewerCredits.
Chief of Editorial and Advisory Board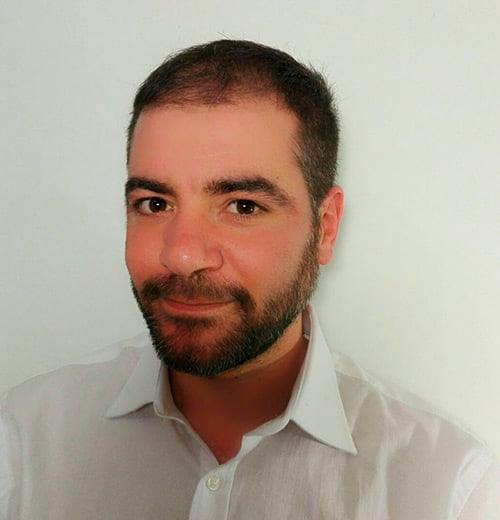 Alessandro Pierno
Head of Editorial and Advisory Board
Alessandro Pierno is Journals Manager for the Firenze University Press (FUP) at University of Florence and Associate Editor for the Directory of Open Access Journals (DOAJ). Acting as the main point of contact for editors and as an overseer for all aspects of the production and development for more than 40 FUP Press's journals, Alessandro's extensive publishing career combines experience in corporate and  academic with responsability for the operations, sales, marketing, dissemination, printing of books and journals.
He obtained his PhD in Science of the Text. Edition, Analysis, Interpretation, Communication from the University of Siena.  His research focus is on the history and evolution of publishing industry. He is married to his lovely wife Sara and Samuele's proud dad. He loves his bicycle, go camping and, obviously, Pearl Jam.