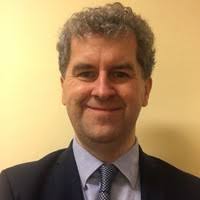 National ambassador for Poland
Tomasz Bajda defended his PhD thesis in 2004 at the Department of Mineralogy, Petrology and Geochemistry of the AGH University of Science and Technology in Kraków (Poland). In 2016 got the position of Professor at the University and since 2012 he has been the Chair of the Mineralogy Department. In 2016 elected to be the president of the Mineralogical Society of Poland.
He has published over 50 papers in the journals from the Thompson list, over 150 scientific reports and conference abstracts. He has reviewed over 110 paper for scientific journals.
His studies concerning mineral engineering in the aspects of the synthesis functionalized minerals in environmental applications.