Journal subscriptions and fees
Join our community to ensure your Journals gain recognition as a trustworthy publication and grow additional visibility and authority within the peer review community and help your reviewers get certified and access greater benefits by performing peer reviews for you.
You can register your Journals now for a Free account or just contact us to unlock more features through our Plus and Premium plans. Our sales team will provide you with the plan that fits at best with your Journals' needs, goals, audience, and the country you are based.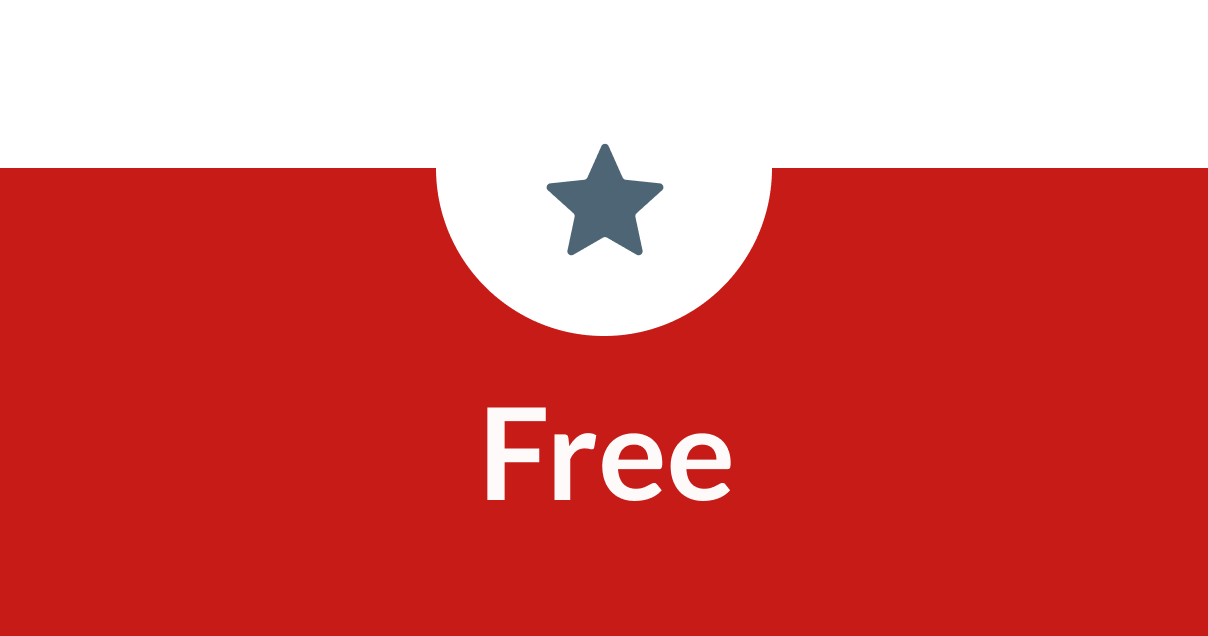 Peer review certification for your journal
Geolocalization map of your reviewers
Exclusive badge to display on your website
Search and contact new reviewers in our database
Listing in our Premium Journals carousel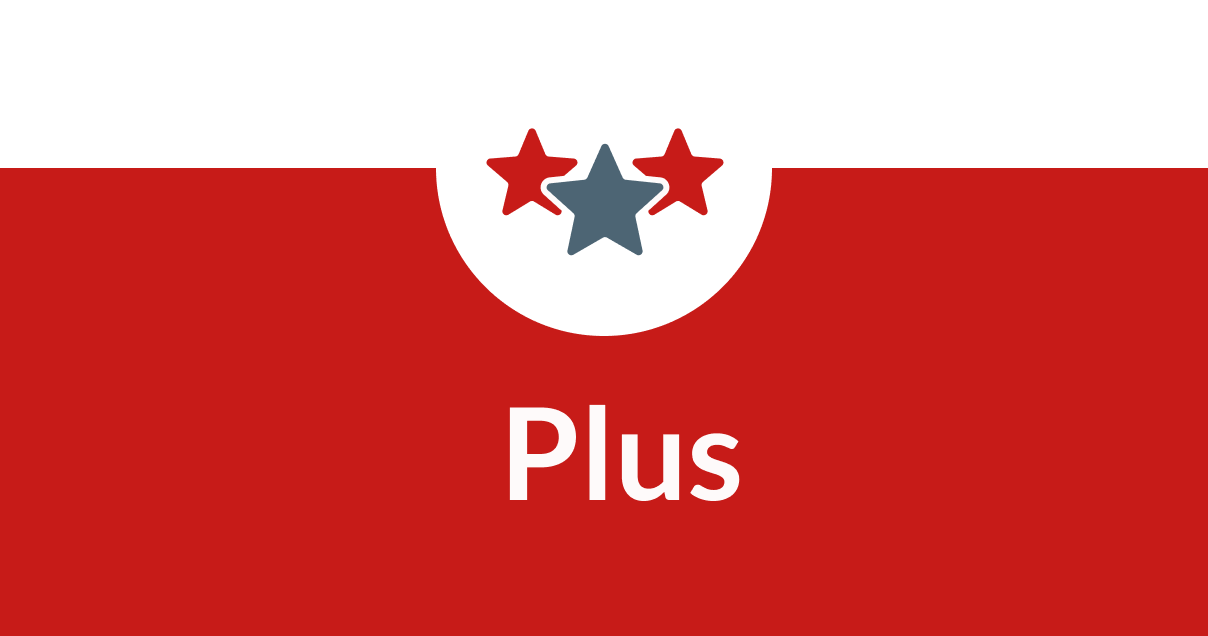 Exclusive badge to display on your website
Search and contact new reviewers in our database
Listing in our Premium Journals carousel