Journal subscriptions and fees
Join our community to ensure your Journals gain recognition as a trustworthy publication and grow additional visibility and authority within the peer review community and help your reviewers get certified and access greater benefits by performing peer reviews for you.
You can register your Journals now for a Free account or just contact us to unlock more features through our Plus and Premium plans. Our sales team will provide you with the plan that fits at best with your Journals' needs, goals, audience, and the country you are based.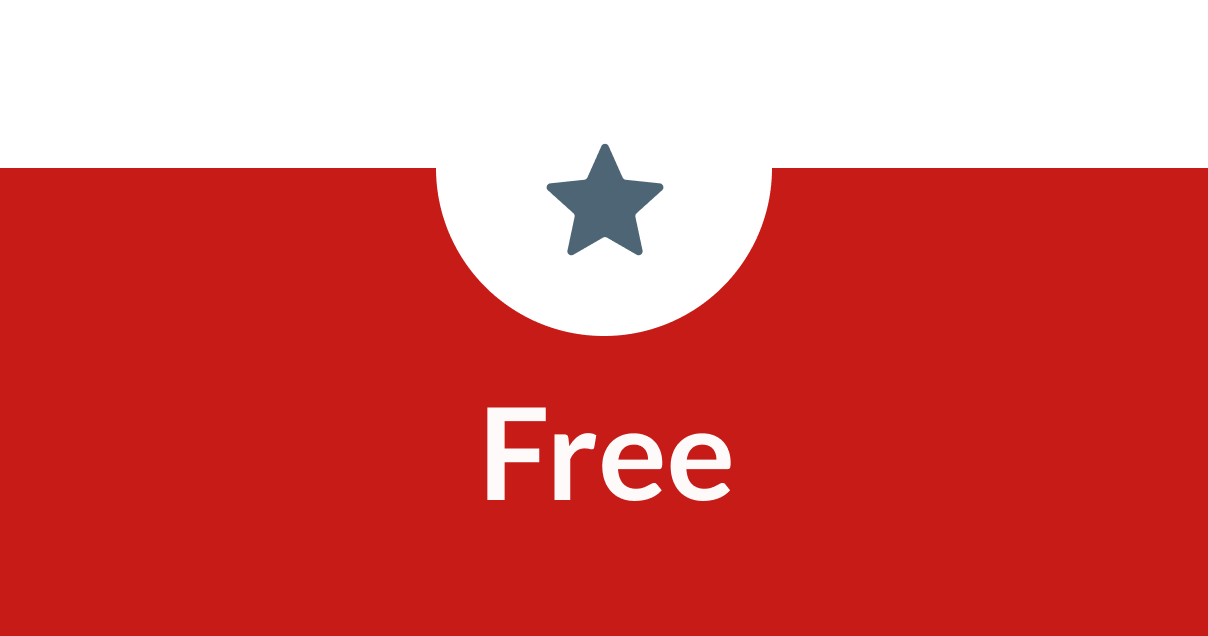 Peer review certification for your journal
Geolocalization map of your reviewers
Exclusive badge to display on your website
Direct Search and contact new reviewers in our database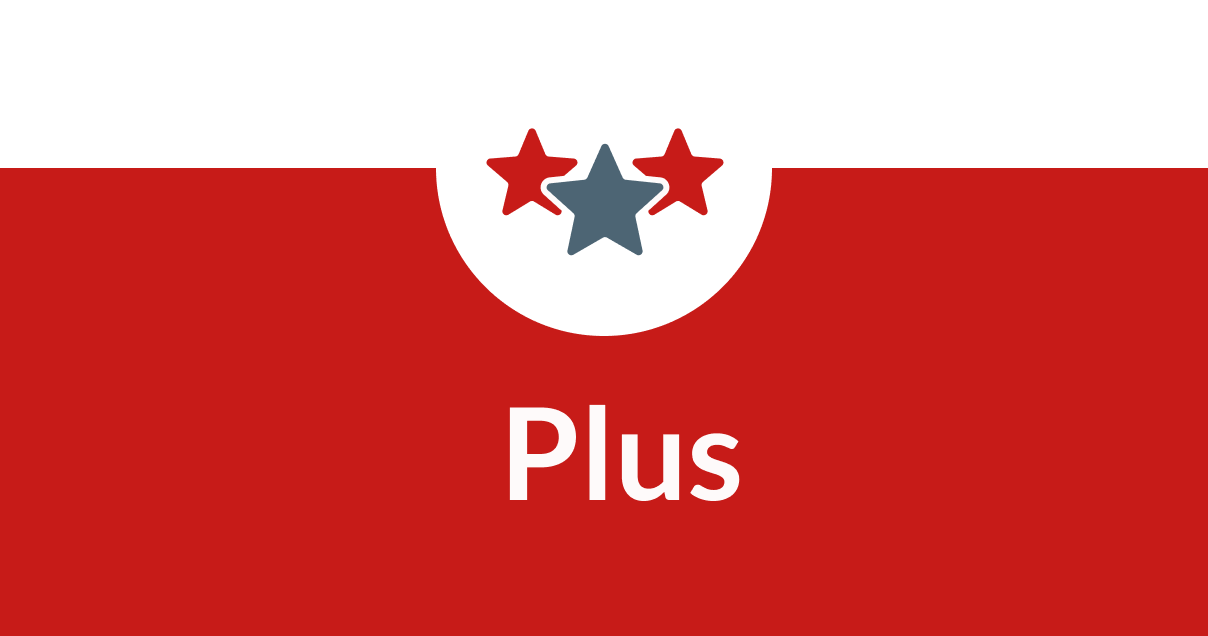 Direct Search and contact new reviewers in our database
Read More
As Publisher and Journal, you can choose the plan that fits at best with your needs.
Free Plan allows you to open and customized your profile page by adding images and information on social profiles, in order to better communicate with users, be quickly and efficiently recognized, give more information to position your Journal, improve Search Engine Optimization indexing and promote your brand.
As Free user, you can also have access to API and plugins, which allows the automated transferral of peer review data from publishing platforms, saving time to your editorial team and involving the reviewers in the most efficient way.
Each peer review will be awarded with 1 credit, that your reviewers can use in our store.
Plus and Premium Plan give you the opportunity to access to more significant features as the number of credits assigned for each completed peer review increase to 5 (Plus) and 10 (Premium).
Just with the Plus and Premium Plan you get the Peer Review Certificate for your Journal:
with a simple PDF download, the periodic acknowledgements page to peer reviewers for their crucial activity is immediately ready, complete with year, names, number of reviews for each referee and updated in real time.
Additionally, a real time "Geolocalization map of your reviewers" is automatically updated based on certified peer review on your showcase page.
Premium Journals can download use an exclusive and dynamic badge to show on their website and get access from Journal profile page to the exclusive Direct Search, from which you can get in touch with the reviewer you are looking for (filtering by name, primary topic and additional topics, primary institution country and city).
Are you interested in Plus and Premium Plan? Contact us!