We are thankful to our national ambassadors. They share our belief that the role of peer reviewers should be better recognized and have fully supported this project: as Ambassadors they are actively engaged in promoting the activities of ReviewerCredits in their own country. If you are also interested to become an Ambassador in your country, contact us to join a lively group of peers and receive first hand information quarterly.
Interested?
If you would like to join us and become a ReviewerCredits ambassador in your country, just contact us.
Germany
Joachim Venus (Full profile)
Joachim Venus, Senior Scientist "Industrial Biotechnology", acts as program coordinator for the research program "Material and energetic use of biomass" and head of the working group "bio-based products" at the Leibniz Institute for Agricultural Engineering and Bioeconomy Potsdam (ATB), Dept. Bioengineering.
India
Adam A. Bahishti (Full profile)
With a  Ph.D. in 2012 from the Department of Physics of New Delhi's Jamia Millia Islamia(Central University),  his research focus is in the Material Science for synthesis and characterization and he is also handling the editorial responsibility for the Journal of Modern Materials. 
Pakistan
Taimoor Ashraf Khan(Full profile)
Graduated in medicine from National University of Medical Sciences (NUMS) Rawalpindi, Pakistan in 2017 he is a young and enthusiastic researcher with special interest in the field of ophthalmology. He is certified clinical research professional from NIH-USA and is a regular reviewer of two indexed scientific journals.
Poland
Tomasz Bajda (Full profile)
Tomasz Bajda defended his PhD thesis in 2004 at the Department of Mineralogy, Petrology and Geochemistry of the AGH University of Science and Technology in Kraków (Poland). Since 2012 he has been the Chair of the Mineralogy Department.
Portugal
Paulo Caldas (Full profile)
Paulo Caldas Graduated in Physics – Optics from the University of Minho (1999), he obtained a Masters in Optoelectronics and Laser from Faculty of Science from University of Porto (2003) and a PhD in Physics from Faculty of Science from University of Porto.
Spain
Javier Bermudez-Silva (Full profile)
Javier Bermudez-Silva graduated in Biology in 1997 at the University of Malaga. Since 2012 is Senior Researcher at the Biomedicine Institute of Malaga (IBIMA) and at the Endocrinology Unit of Regional Hospital of Malaga.
Younes Smani (Full profile)
Younes Smani graduated in Cellular Biology and Animal Physiology in 2002 at the University of Henri Poincaré, Nancy (France). He did his PhD thesis in 2006 in Hematology at the Physiology and Hematology department of University of Henri Poincaré, Nancy.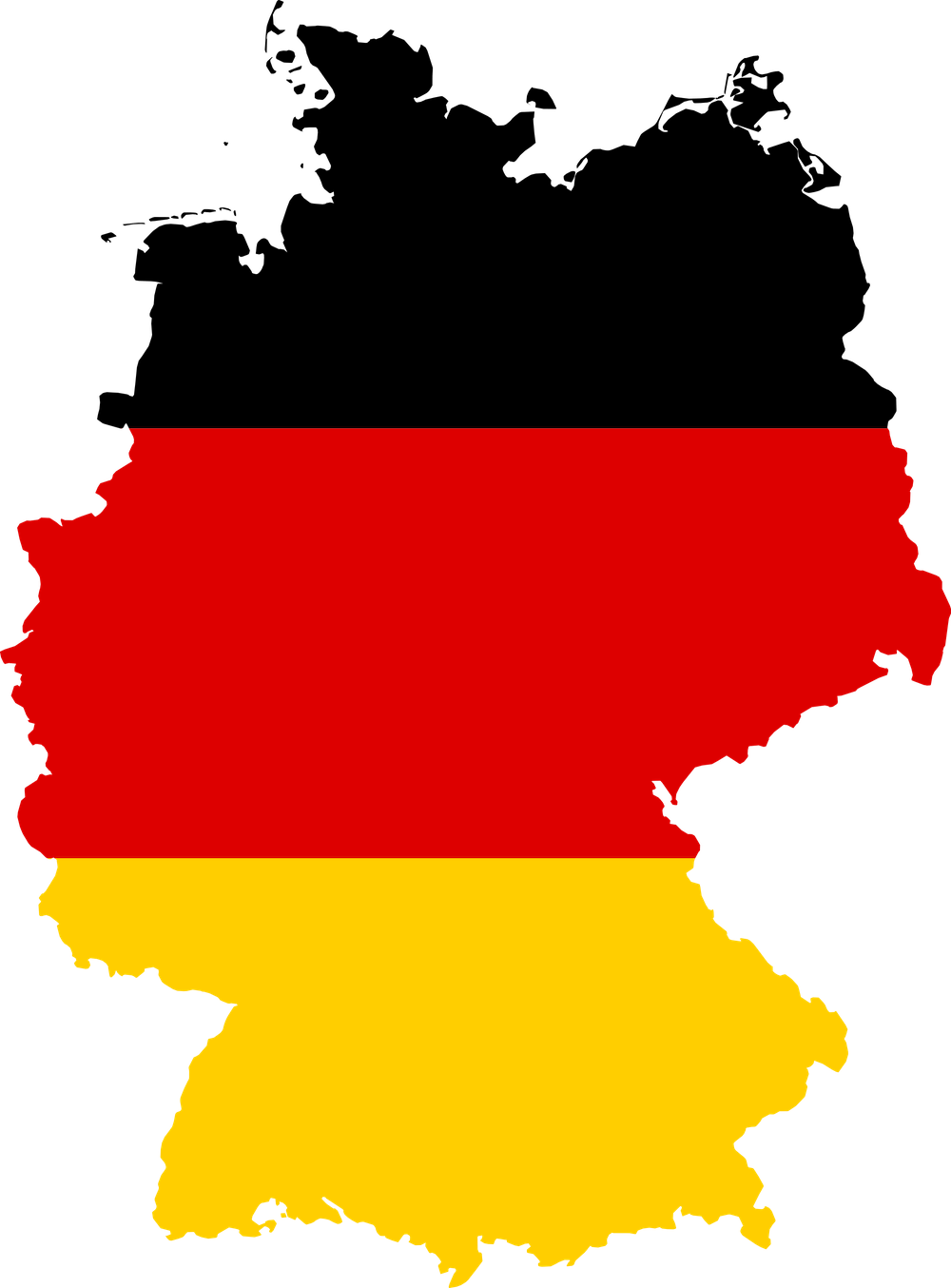 Germany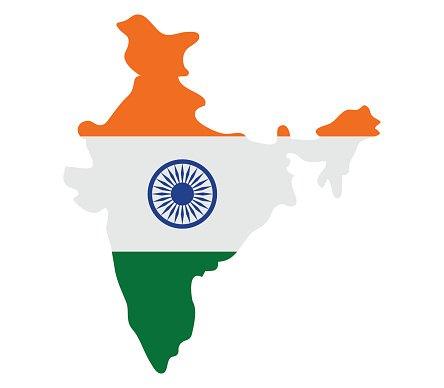 India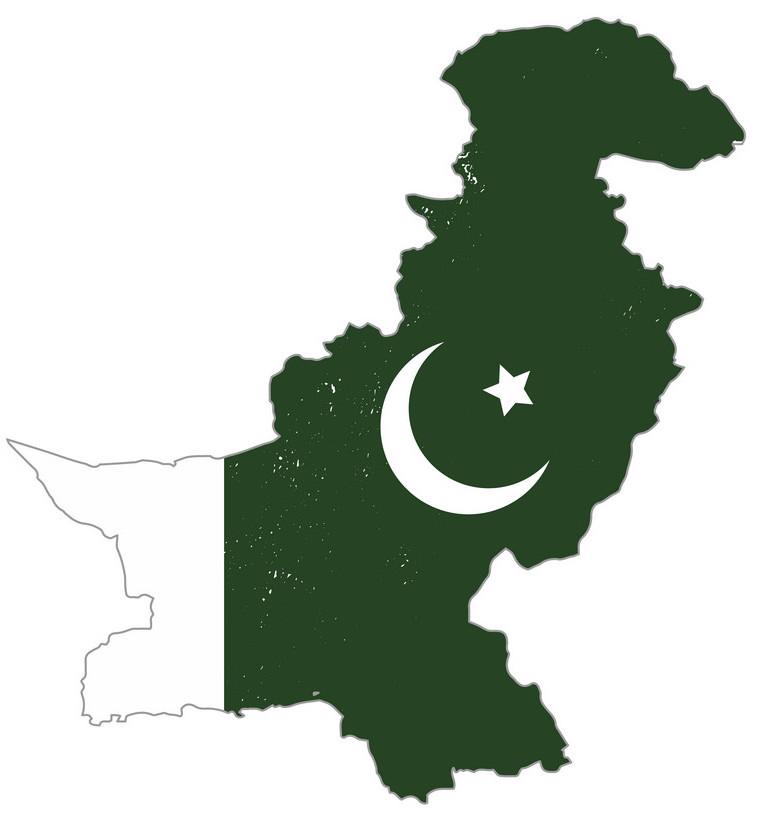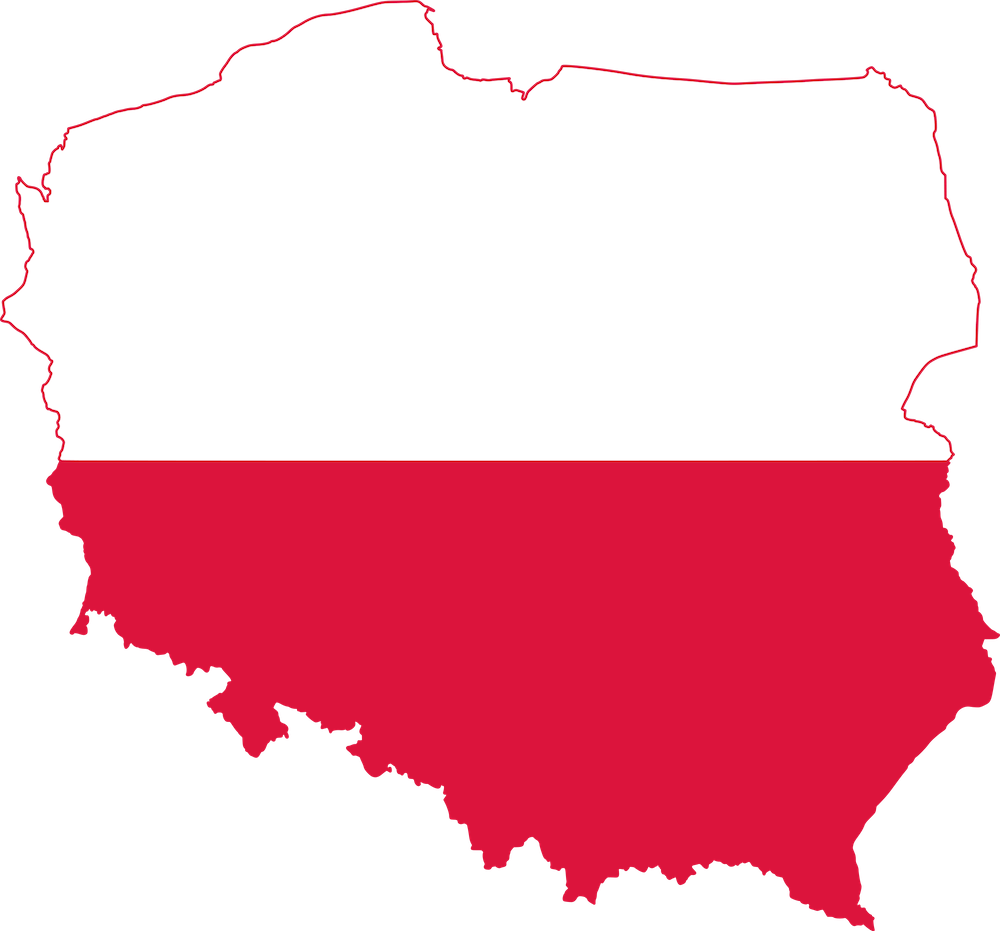 Poland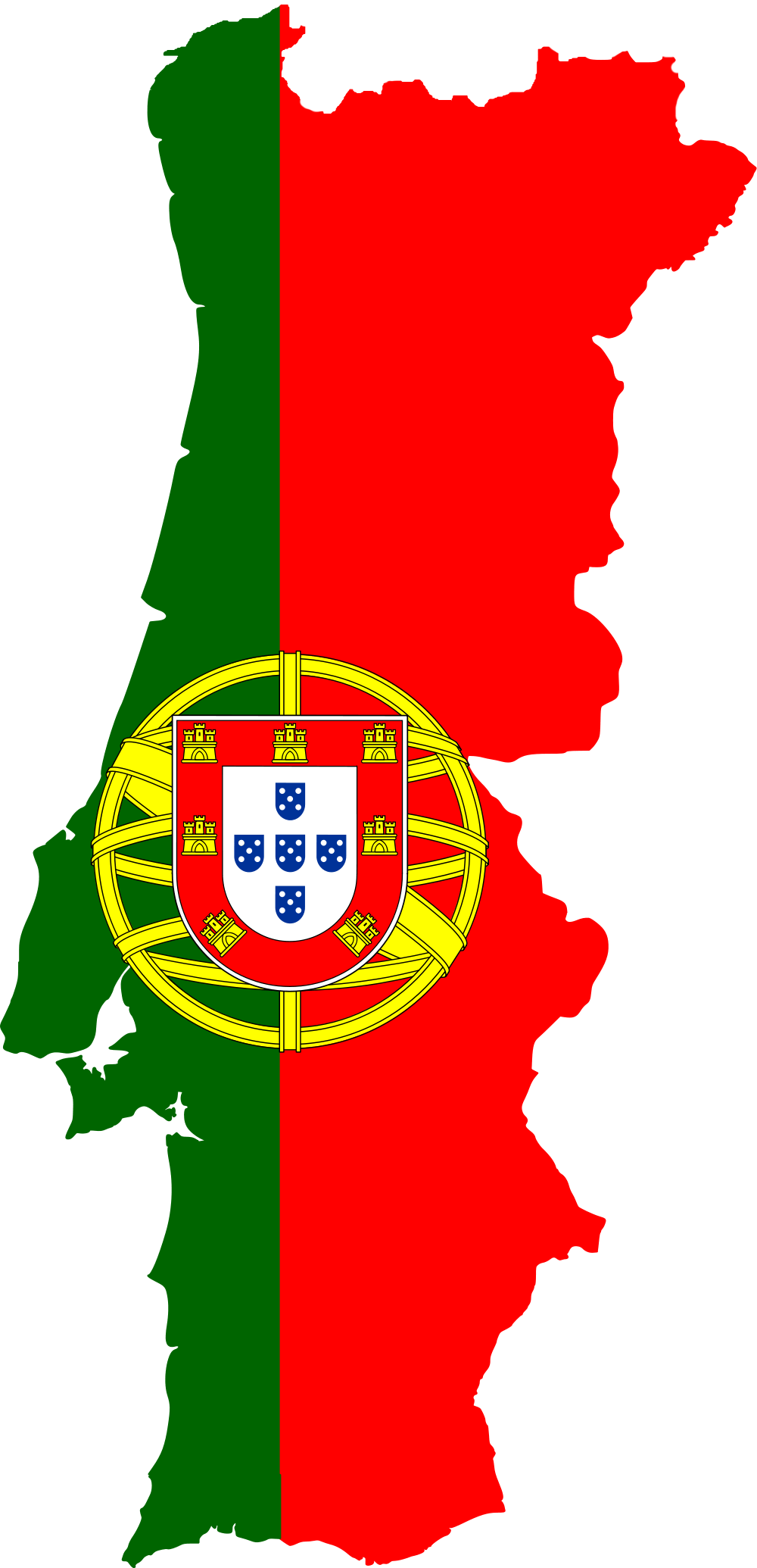 Portugal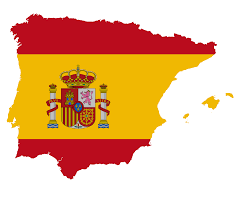 Spain